20-Hydroxyecdyson (ecdysterone of 20E) is een natuurlijk voorkomend ecdysteroïdhormoon dat de ecdysis (rui) en metamorfose van geleedpotigen regelt. Het is daarom een ​​van de meest voorkomende ruihormonen bij insecten, krabben, enz. Het is ook een fyto-cdysteroïde die wordt geproduceerd door verschillende planten, waaronder Cyanotis vaga, waarvan het doel vermoedelijk de ontwikkeling en reproductie van insectenplagen verstoort. Bij geleedpotigen werkt 20-hydroxyecdyson via de ecdyson-receptor. Hoewel zoogdieren deze receptor niet hebben, kan 20-hydroxyecdyson in vitro invloed hebben op zoogdierlijke (inclusief menselijke) biologische systemen, maar er bestaat onzekerheid of er in vivo of fysiologische effecten optreden. 20-Hydroxyecdyson is een ingrediënt van sommige supplementen die de fysieke prestaties willen verbeteren, maar er is geen klinisch bewijs voor dit effect.
Productnaam: Ecdysterone
Andere naam: beta-Ecdysterone; ecdysone; 20-hydroxyecdyson
Bron: Cyanotis arach-noidea CB Clarke
Gebruikt onderdeel: hele plant

Uiterlijk: lichtgeel of wit kristallijn poeder, wordt geleidelijk donkerder na ontmoeting met licht.
CAS #: 5289-74-7
Molecuulformule : C 27 H 44 O 7
Hoofdbestanddelen: 20-Hydroxyecdyson

Specificatie: 50%, 60%, 90%, 95% volgens HPLC
Op grote schaal gebruikt in de aquacultuur, de gezondheidszorg, cosmetica, farmaceutische industrie .
Voor de mens:
Met reumatoïde artritis, gevoelloosheid van ledematen en andere symptomen; ter bevordering van de zijderups, garnalen, krab productie peeling; cholesterol in het menselijk lichaam verminderen; lagere bloedsuikerspiegel Concentratie en andere effecten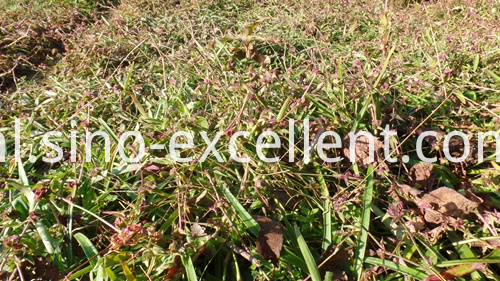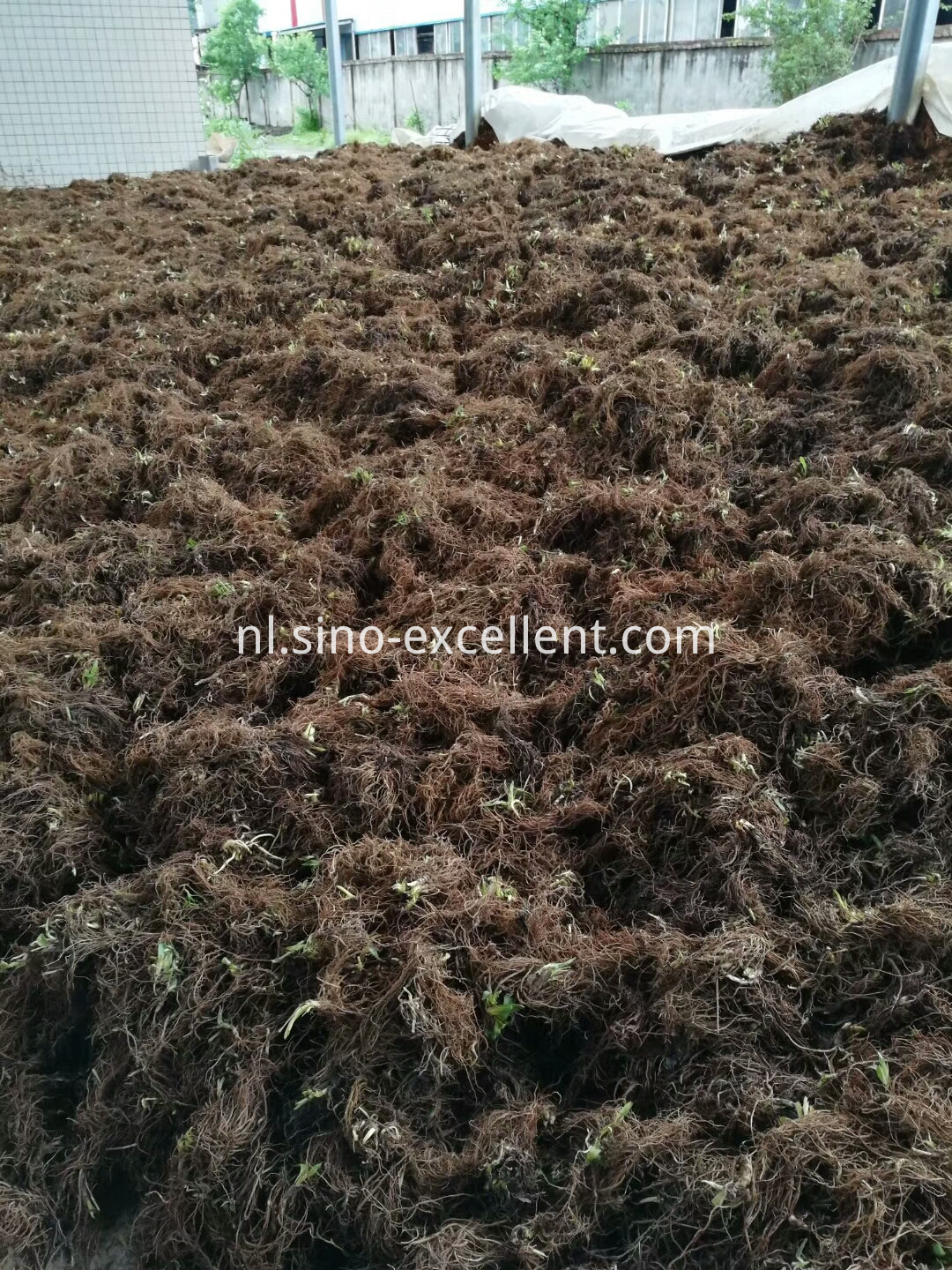 Product Categorie : Hete Producten